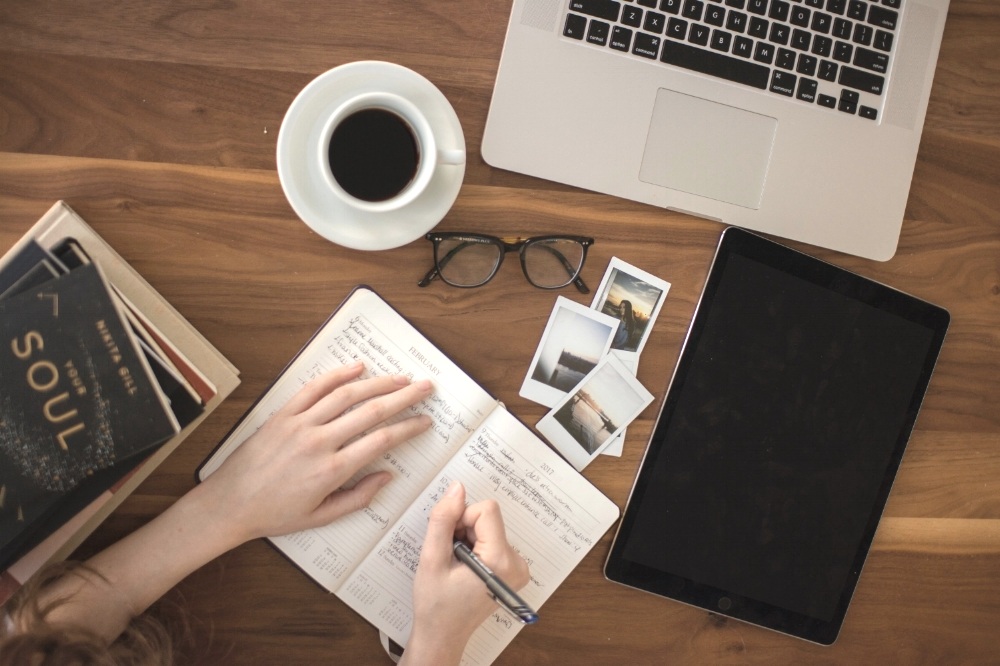 to guide the mortgage process
Broker vs. Banker
So what's the difference between a mortgage broker and a mortgage banker, anyhow? Aren't they the same thing? Not at all! A mortgage broker does far more to ensure the well-being and best scenario for the client, and a mortgage banker is far more concerned with the bottom line. Take a look at these wonderful facts and statistics that will help you, as the client, get into the best situation possible through your mortgage broker!
Dos & Don'ts of the Loan Process
If you're wondering how you can make wise financial choices while you have a loan in progress you're not alone. We've compiled a brief list of dos and don'ts for you to look over to put your mind at ease throughout your loan process.
Repair Your Credit
Do you feel your credit stands in the way of getting approved for financing? Having bad credit can do more than prevent you from getting approved for a loan; you may also have to pay more for insurance and provide a security deposit on utilities if you move. The good news is you can begin to improve your credit immediately.